Up your apartment complexes' curb appeal with SARP's Apartment Pressure Washing services! 
When it comes to grabbing the attention of potential customers, our team at SARP understands first hand, just how much competition is out there. In order to attract and retain your customers, you need to have a competitive edge. And when it comes to attracting new tenants, and keeping current ones, your apartment building needs that edge too. Not only will pressure washing help keep up the appearance of your building, but also helps to promote good health for you and your tenants too.
Apartment Pressure Washing the SARP Way
Our team at SARP uses only the latest and most advanced pressure washing equipment available on the market. But we don't stop there, our team of highly trained professionals are experts at pressure washing too. We will work with you to create a customized pressure washing plan that fits both your budget and your needs. Our apartment pressure washing services include the cleaning of
Roofs
Signage
Brick, Vinyl, EIFS, and Stucco exteriors
Stairwells and Breezeways
Common Areas
Parking Garages and Lots
Dumpster Areas
Pools and Pool Areas
Balconies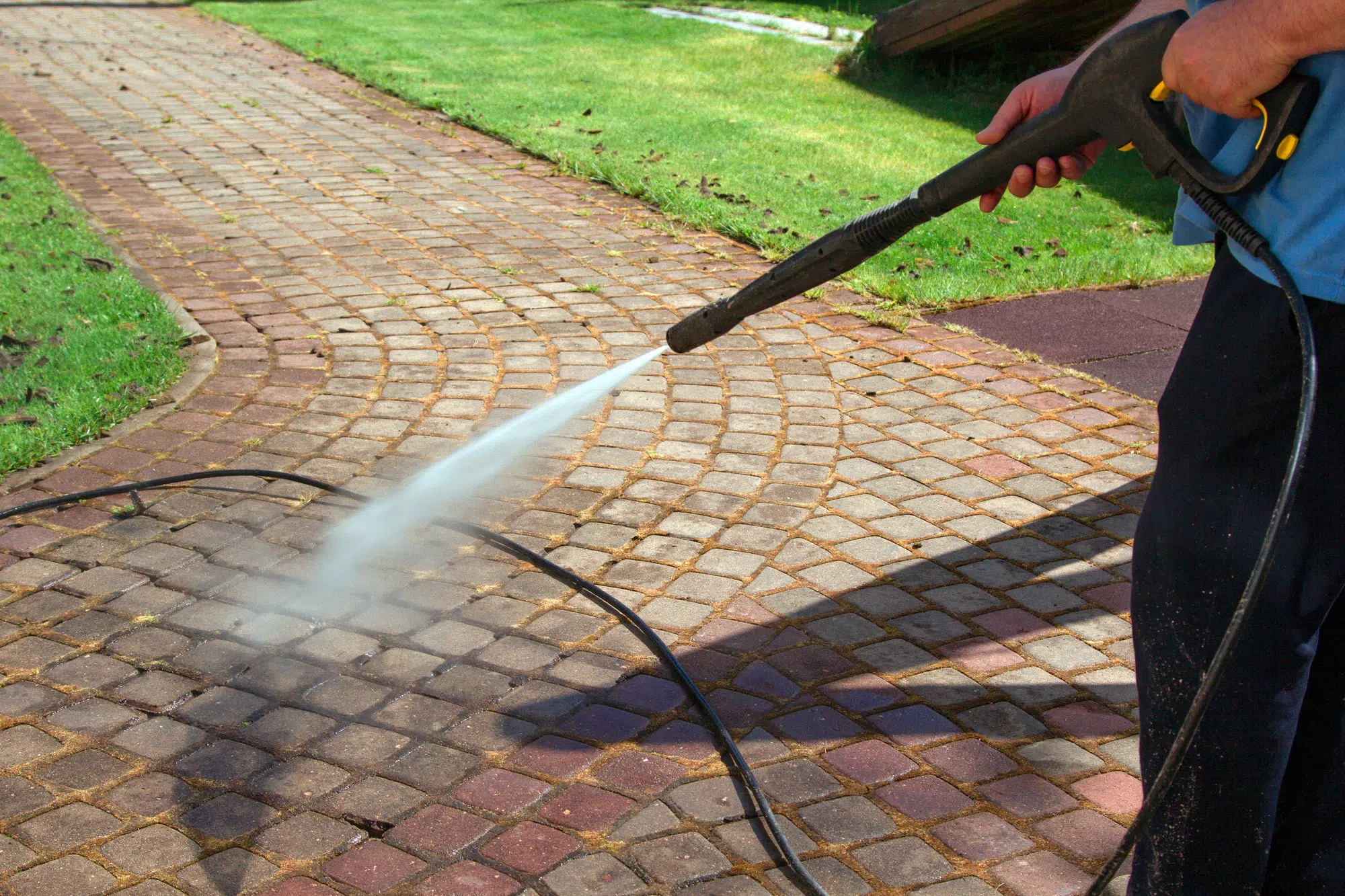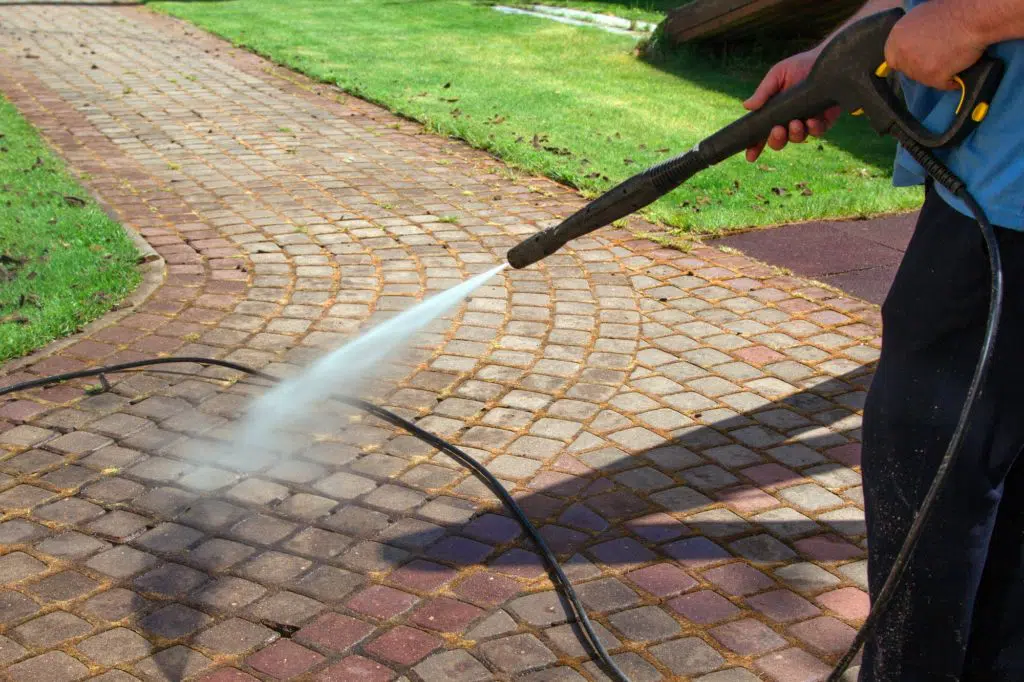 You manage a lot. From day-to-day apartment complex operations to keeping your tenants happy, the last thing you need is to have to worry about is scheduling apartment pressure washing services. That's where SARP comes in. We work with you to schedule apartment pressure washing services that fit YOUR schedule, not ours.
We Use the Safest Products
The safety of you, your tenants, and the environment is important to us. All of the products we use for apartment pressure washing services are eco-friendly and safe for both people and animals.
Since 2006, SARP has been providing apartment pressure washing services to property managers just like you. We have the experience and knowledge to get the job done right, the first time.
We Help Rid your Apartment Complex of...
a variety of impurities and debris including:
Bird Droppings
Mildew
Algae
Lichen
Graffiti
Gum
Oil Stains
Airborne pathogens
And any other grime that may be present
SARP offers pressure washing services that are customizable to fit the unique needs of your apartment complex. No job is too big or too small for our team of experts.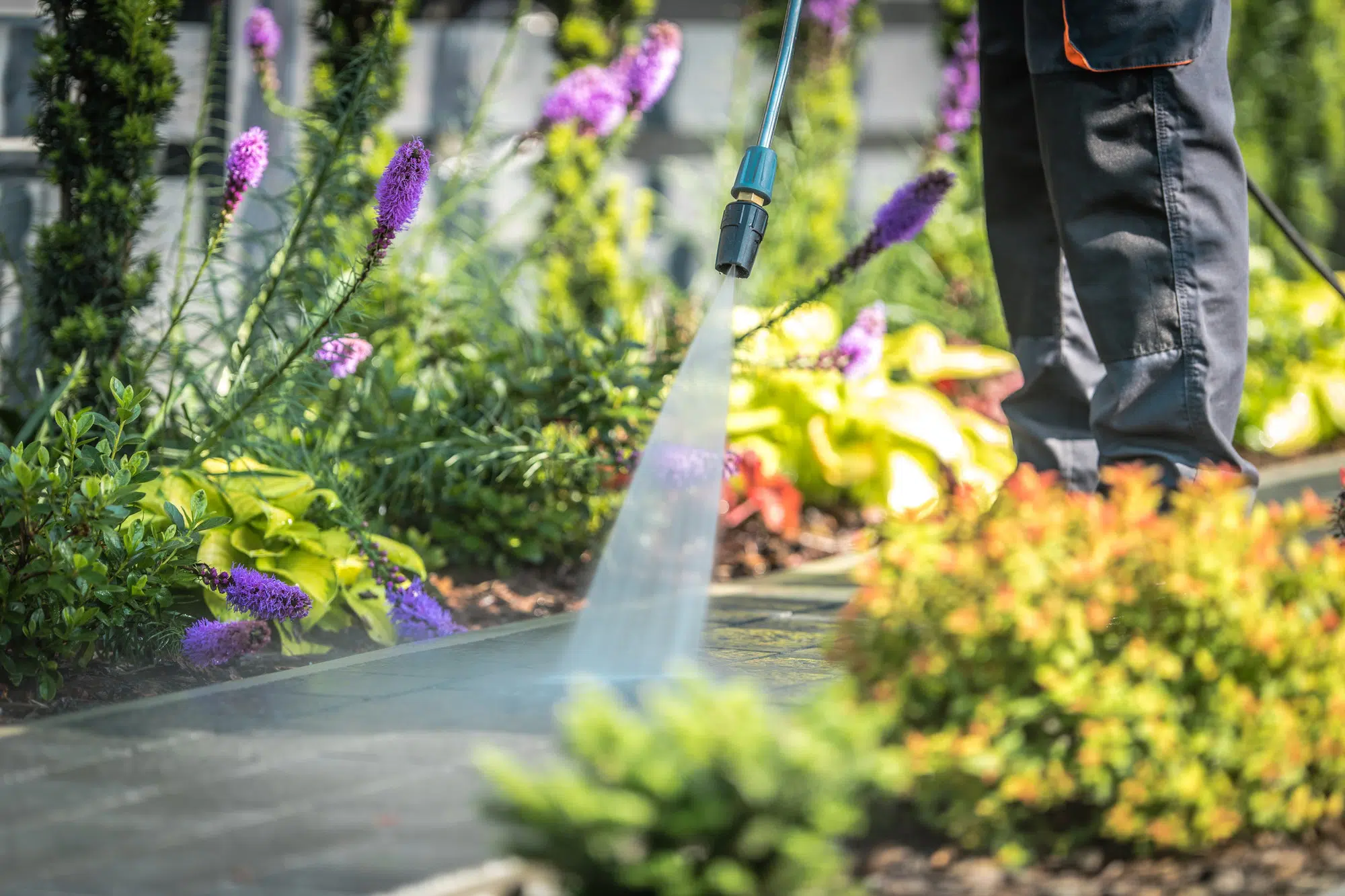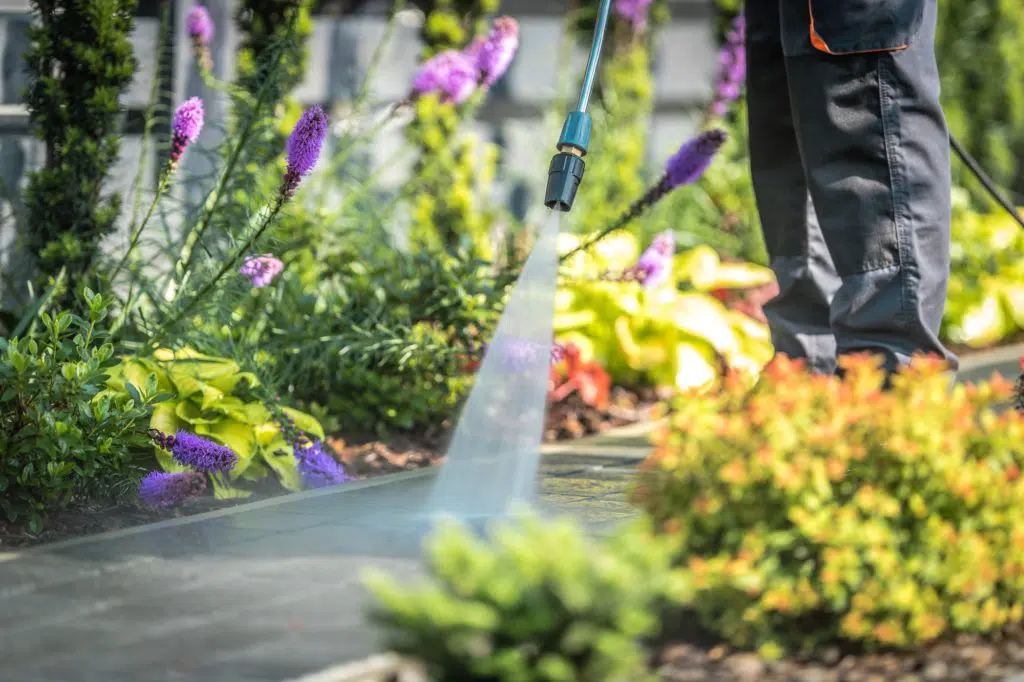 We Make Sure YOU are Happy with your Apartment Pressure Washing Results
The most important part of our pressure washing services is that you are happy with the results. Our team will work with you every step of the way to ensure that you are happy with our apartment pressure washing services.
We understand that your apartment complex is an investment. And we want to help you protect and grow your investment with our apartment pressure washing services. We are so confident in the work that our team does, that we offer a 100% satisfaction guarantee on all of our apartment pressure washing services.
SARP is your go-to apartment pressure washing company. We are experts in what we do and take pride in providing high quality apartment pressure washing services that fit both your budget and your needs.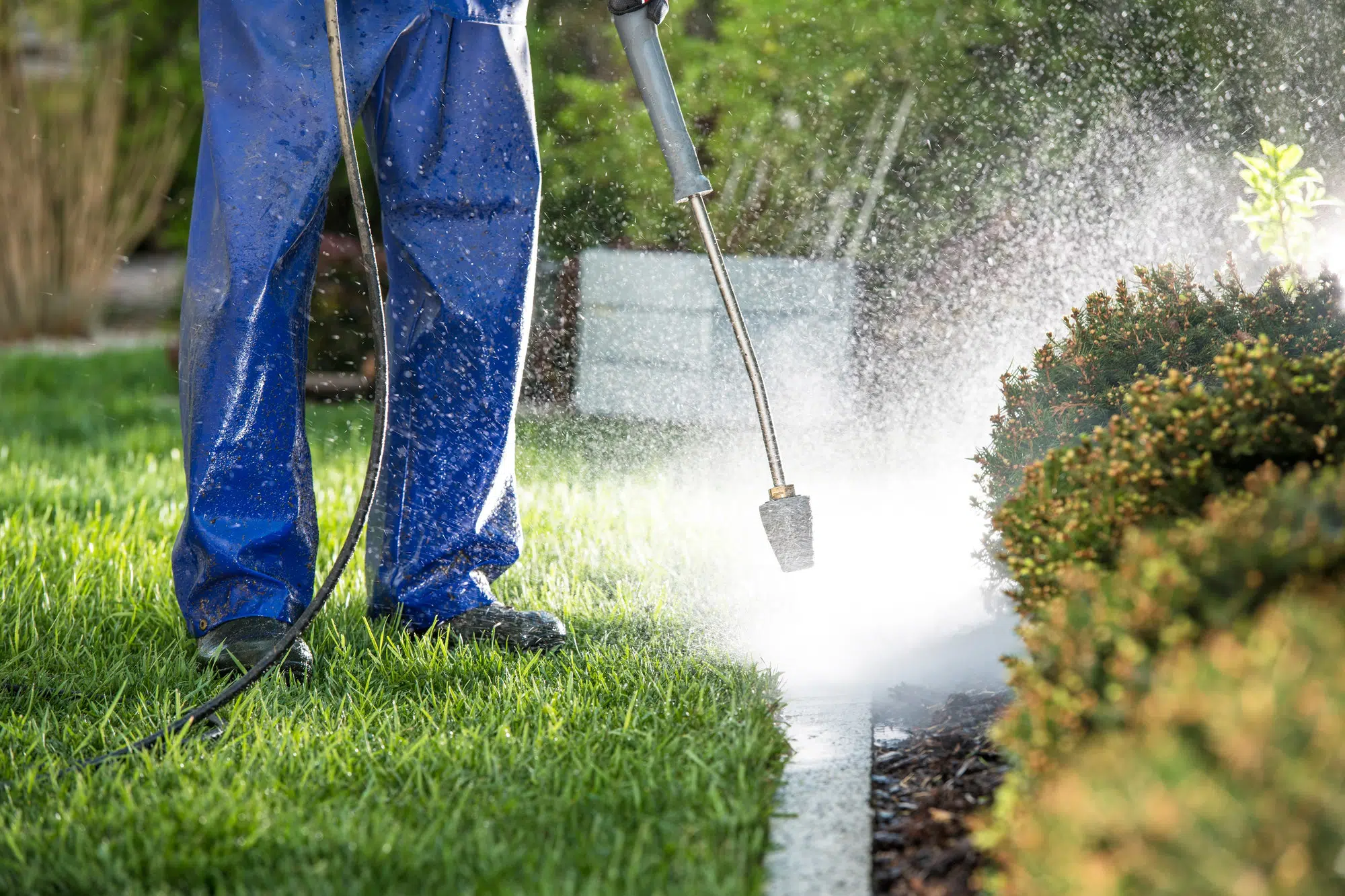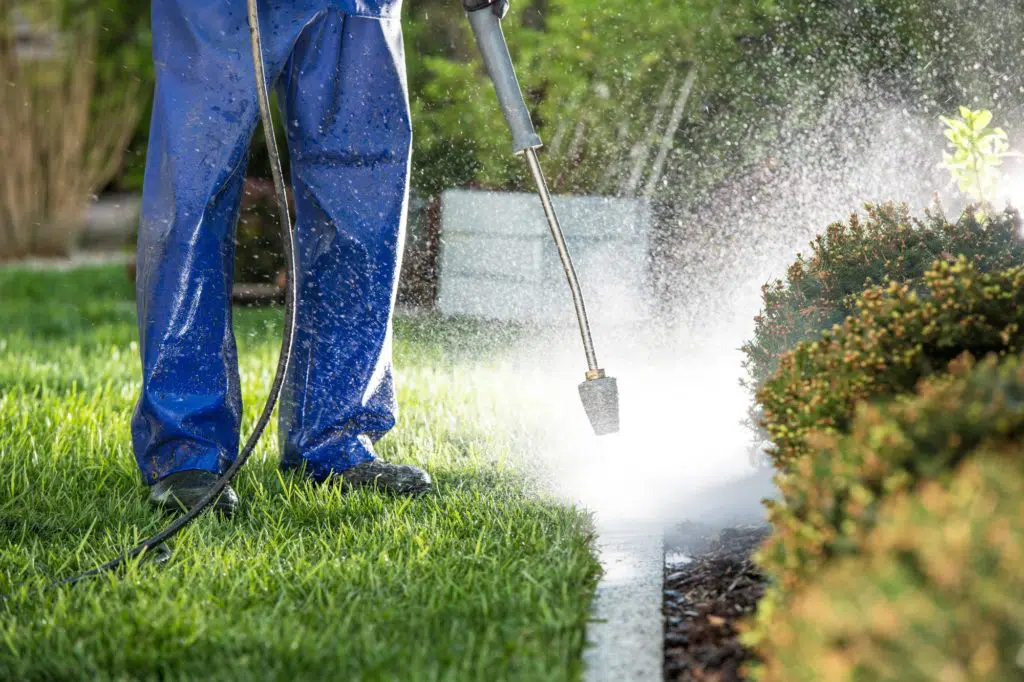 Let SARP take Care of Your Apartment Pressure Washing Needs
We understand the importance of keeping your property looking its best, and our team of experienced professionals is ready to help you achieve the results you desire. Making the investment in commercial pressure washing services is taking the time to invest in the appearance, longevity, and value of your apartment complex.
For more information on SARP's apartment pressure washing services or to schedule a free consultation, contact us today! We look forward to working with you and exceeding your expectations!
Top notch service is a phone call or email away!