Just because brick is a sturdy material, doesn't mean that just any cleaning method will do. In fact, using the wrong cleaners or brick cleaning methods can actually damage your brick and shorten its lifespan.
That's why it's so important to hire a professional brick cleaning company like SARP for all of your brick washing needs. Our team of experts have years of experience cleaning all types of brick and we know exactly how to get your brick looking like new again.
When it comes to brick washing, most people only reach out to us when there's a problem, like efflorescence or graffiti.
The first thing you're most likely thinking is, "what is efflorescence and what does it have to do with brick cleaning?" And we're glad you asked! Efflorescence is a very common issue that occurs on brick surfaces. It is a crumbly, powdery white substance that is a result of water seeping through the brick and dissolving the minerals within. As the water evaporates, it leaves behind the mineral deposits, which is what you see on the surface of your brick!
Graffiti is another common problem that brick surfaces face. And while it may not seem like a big deal, graffiti can actually be really damaging to brick. Not only does it ruin the aesthetic of your brick, but it can also lead to further damage down the road if it's not removed properly.
SARP offers brick cleaning services that can help you remove either substances and other grime and dirt that has built up on your brick over time!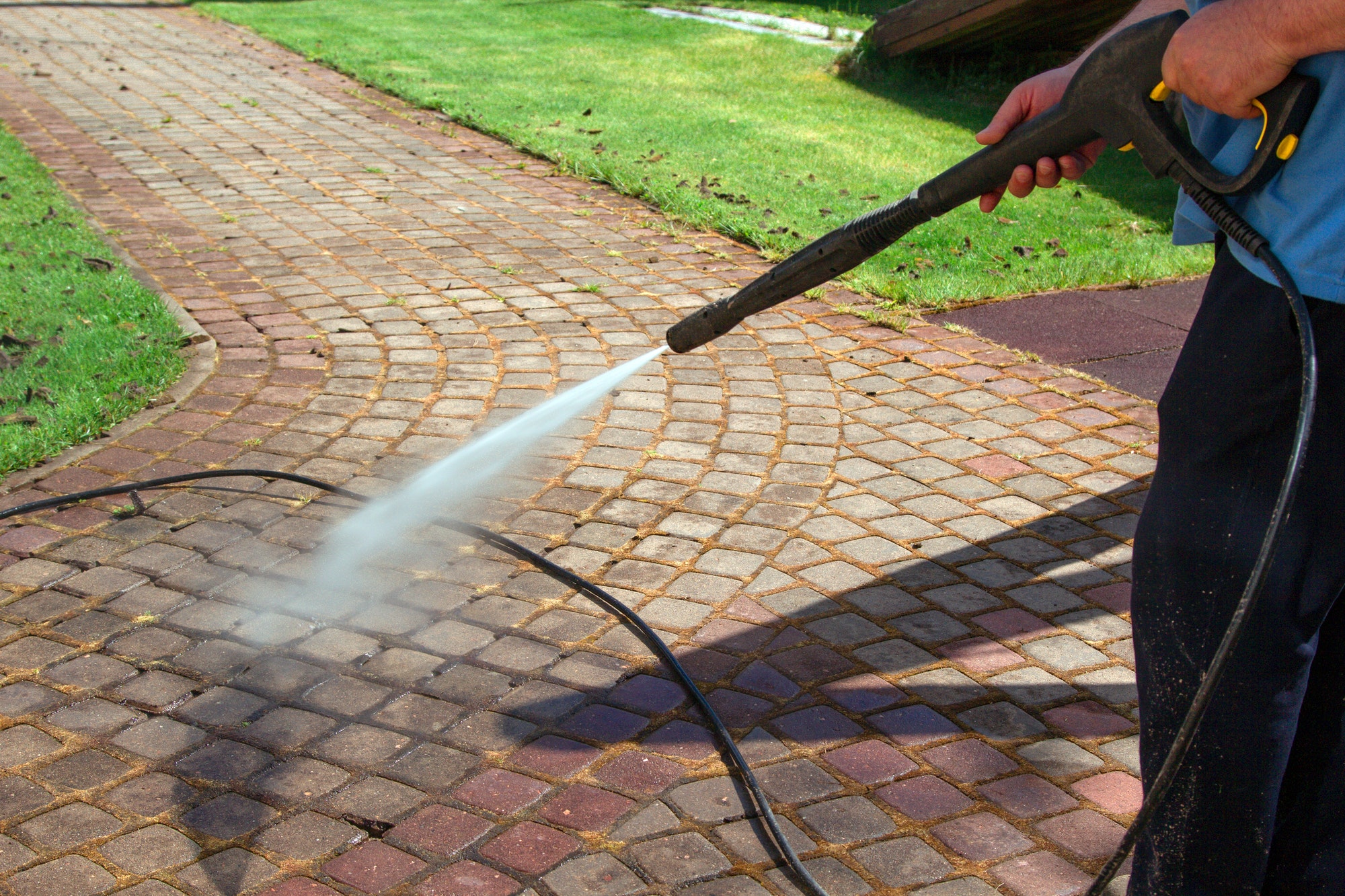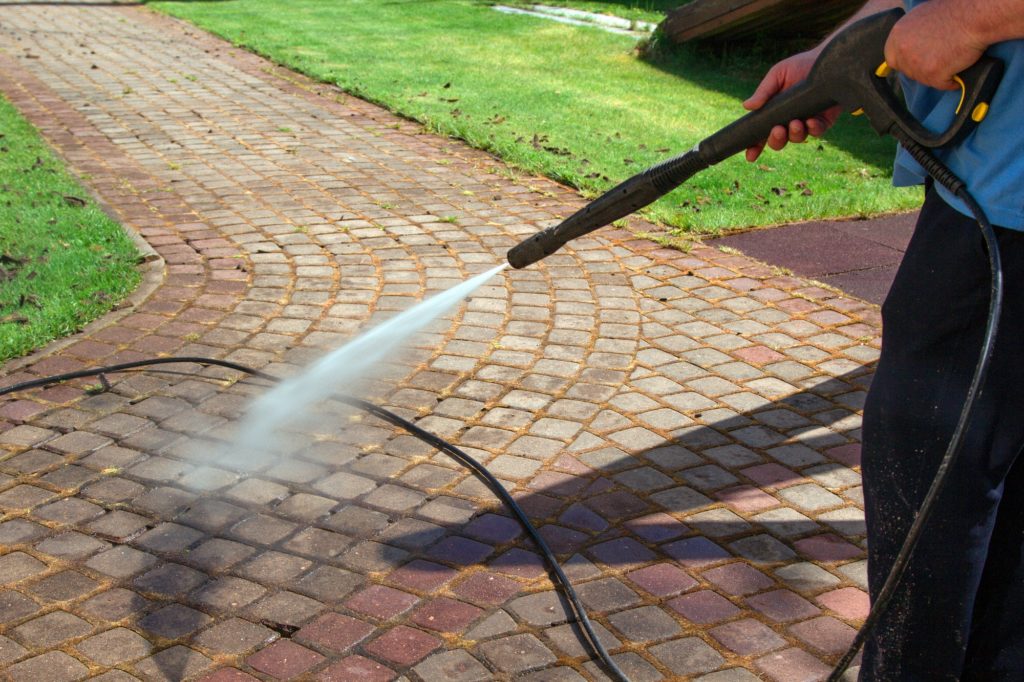 We understand that your time is valuable, which is why we take care of all the scheduling for you! We will work with you to find a time that is convenient for you and our team.
We Use the Safest Products
The products that we use are not only effective, but they are also safe for you, and the environment. We take pride in using eco-friendly products that get the job done right without harming anyone or anything in the process.
When you work with our team at SARP, you can rest assured knowing that you're in good hands. We have years of experience in brick cleaning and we always put our customers first. We are humbled to have a long list of satisfied customers to show for it! We are a reliable and trustworthy company that you can count on to get the job done right!
We Rid Your Brick Surfaces of
a variety of impurities and debris including:
Algae
Lichen
Mold
Mildew
Efflorescence
Airborne pathogens
Any other grime that may be present
Our brick cleaning services are customizable to fit the unique needs of your home or building. No job is too big or too small for our team of pros!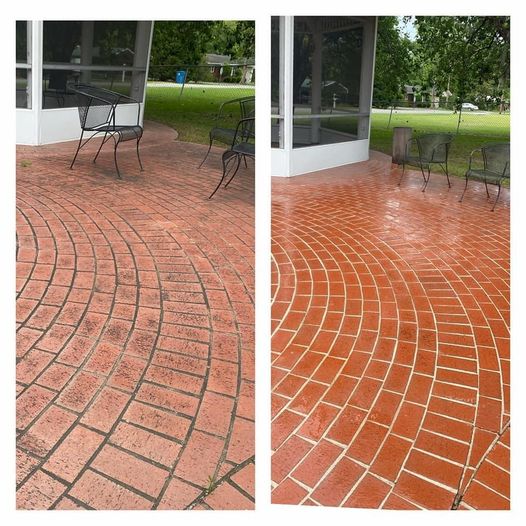 We Make Sure YOU are Happy with your Apartment Pressure Washing Results
However, the most important part of our house washing services is to make sure YOU are happy with the final results. Our team at SARP will work tirelessly to clean your brick and restore it to its original beauty. We are so confident in the work that our team does, that we offer a 100% satisfaction guarantee for our brick cleaning services.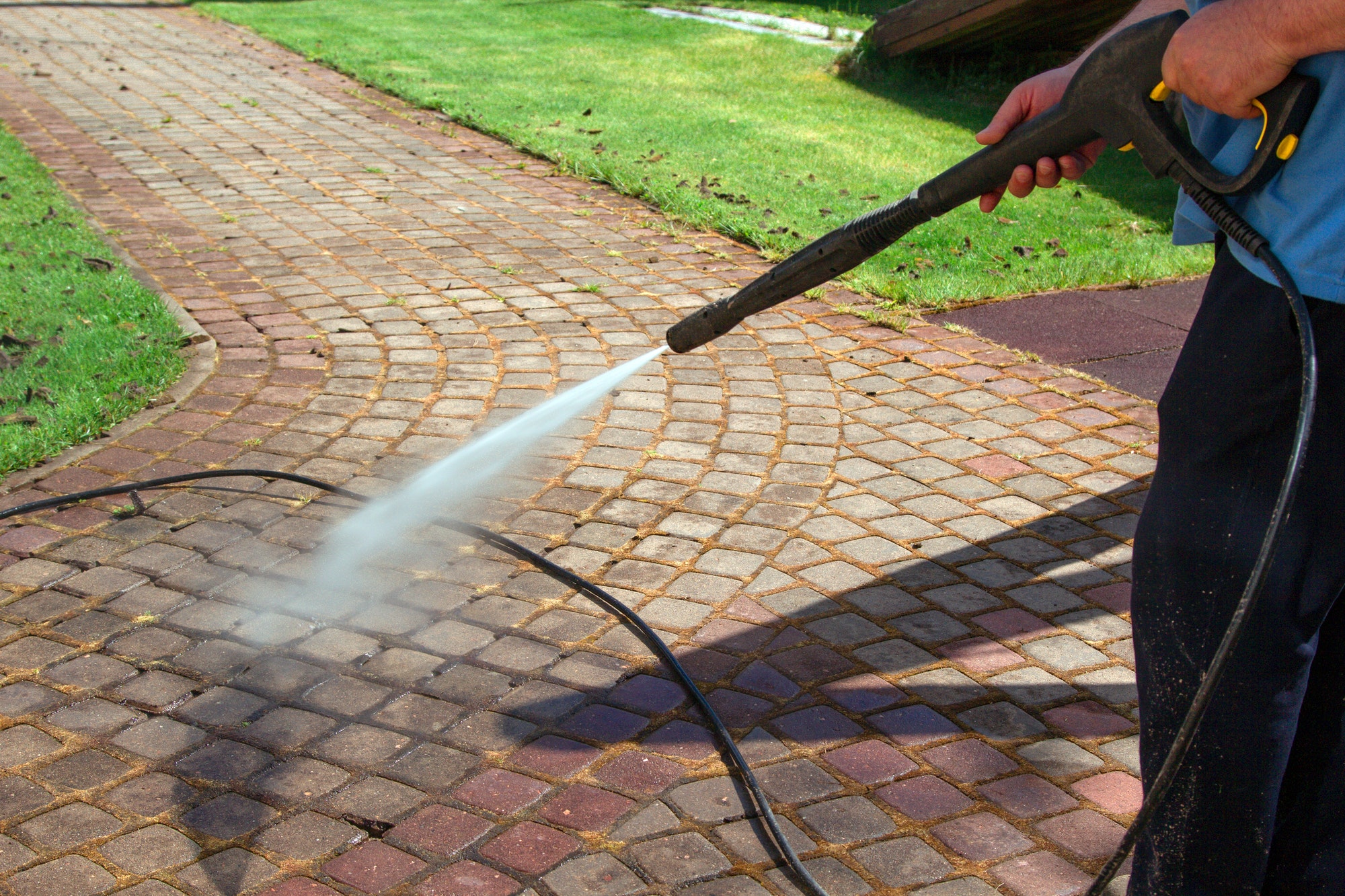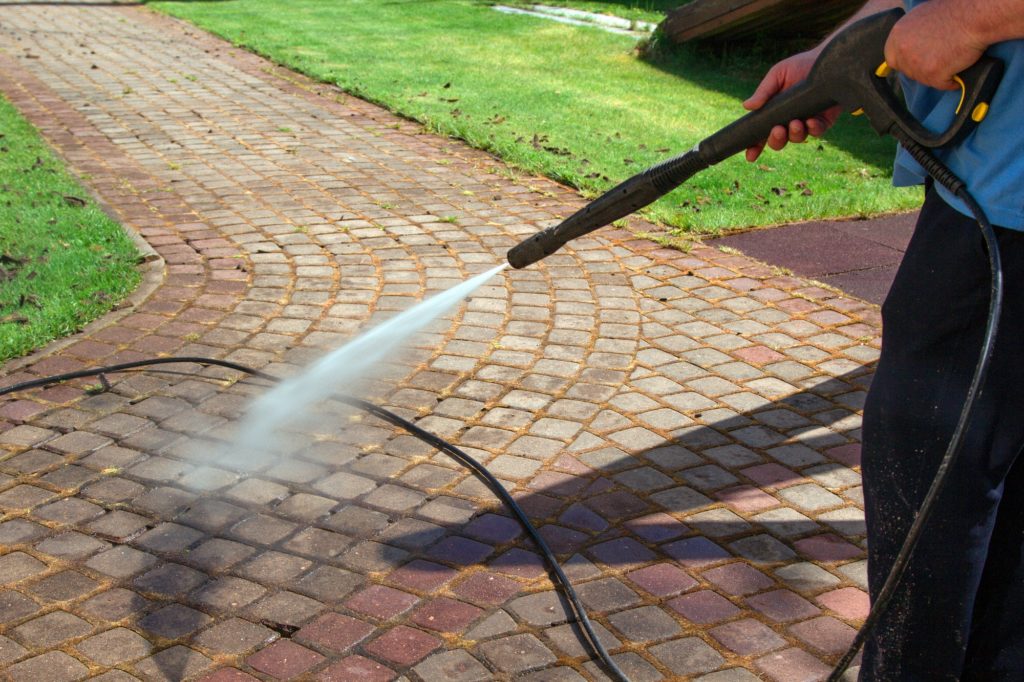 Let SARP Take Care of Your Brick Cleaning Needs
If you're in need of brick cleaning services, there's no better company to call than SARP. We have the experience, expertise, and customer service that you can rely on to get the job done right. Contact us today for more information about our brick cleaning services!
Top notch service is a phone call or email away!