Maintaining a clean and presentable exterior is essential for any restaurant. Not only does it make you look more professional, but it also helps to create a positive first impression with your potential dinners. A big part of keeping your restaurant clean is pressure washing. At SARP, restaurant pressure washing is one of our specialties. We understand the importance of first impressions and we are dedicated to helping you make sure your restaurant always looks its best.
Restaurant Pressure Washing the SARP Way
There are a number of reasons why pressure washing is so important for your business. First, pressure washing can remove any dirt, grime, or other build-up that has accumulated on your your building's exterior. This build-up can make your restaurant look dirty and uninviting, which is the last thing you want potential diners to see. Pressure washing can also help to remove any graffiti or other unwanted markings from your building, while also helping to prevent the growth of mold and mildew. When you choose SARP for your restaurant pressure washing services we make sure to clean,
Signage
Parking Garages and Lots
Brick, Vinyl, EIFs and Stucco exteriors
Dumpster Areas
Roofs
As well as any other areas of your restaurant that you want us to focus on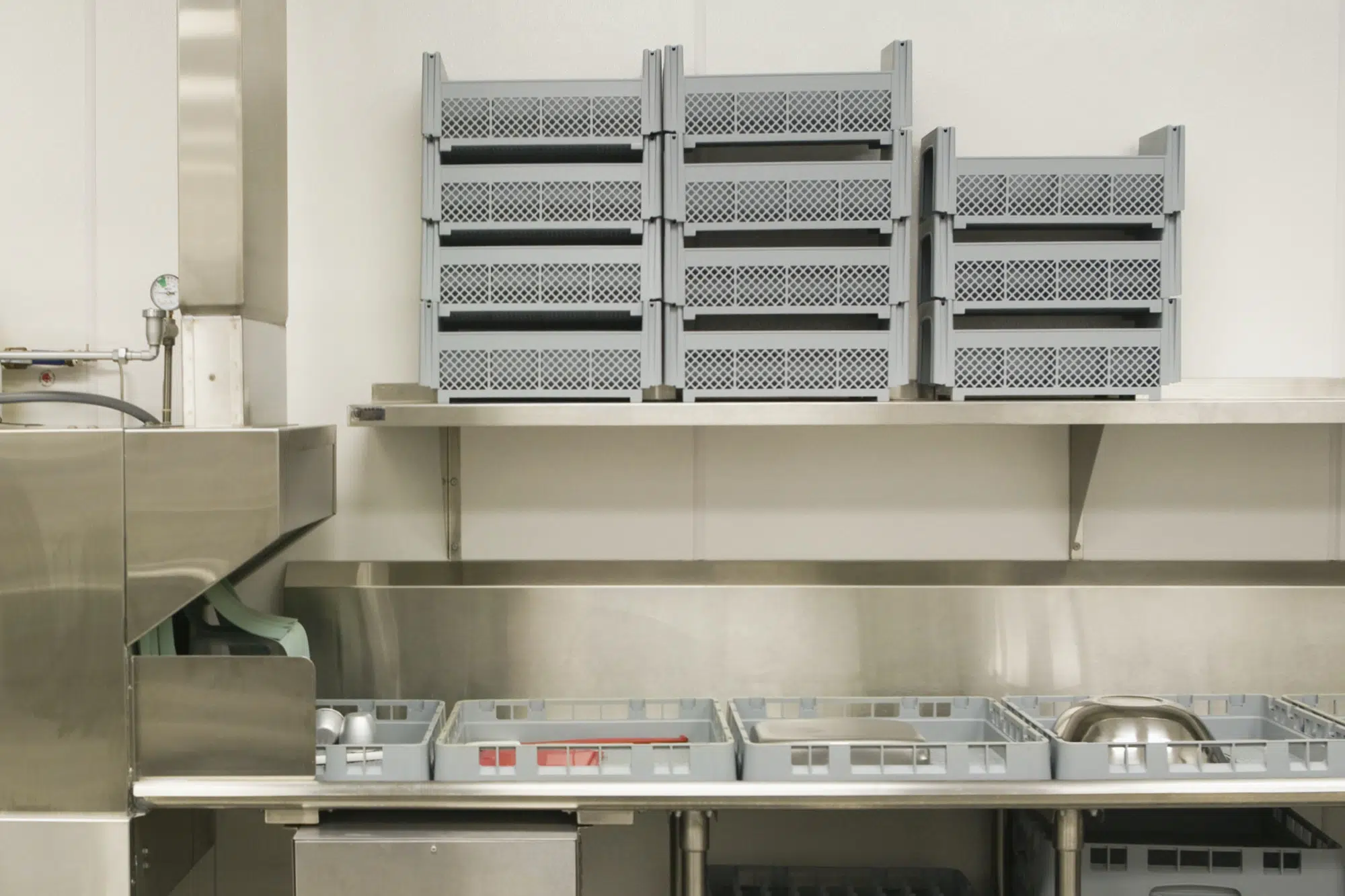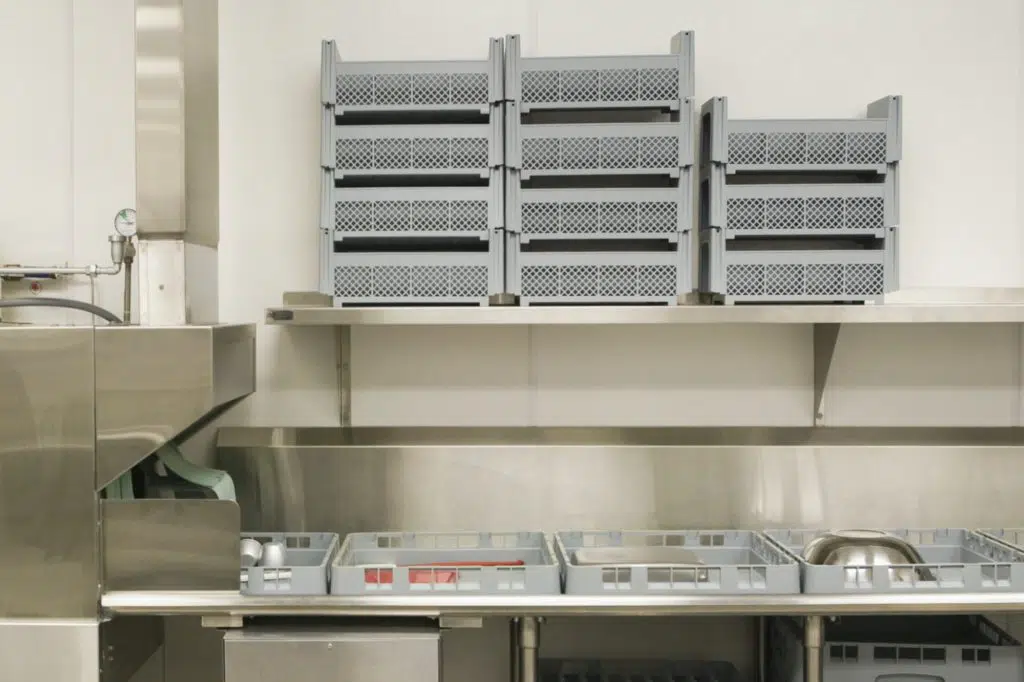 As a business owner, you have a lot on your plate, and the last thing you want to worry about is pressure washing your building's exterior. That's where we come in! At SARP, your restaurant pressure washing services are one of our top priorities. We handle all of the scheduling and coordination for your services. While also taking the time to work with your schedule so that you can continue to focus on doing what you do best, running your business.
We Use the Safest Products
When we pressure wash your restaurant we only use the safest and most effective products available. We understand that you want to protect your investment, and we are dedicated to helping you do just that. We also take the time to train all of our employees on the proper way to pressure wash your building. This training helps to ensure that your pressure washing services are performed correctly and safely.
Restaurant pressure washing is not a job for amateurs. It takes a lot of experience and knowledge to pressure wash a restaurant correctly. And at SARP, we have over 25 years of experience in pressure washing all types of businesses and we are dedicated to providing you with the highest quality pressure washing services available.
We Help Rid Your Restaurant of
various debris and impurities including
Mold
Airborne pathogens
Oil Stains
Bird droppings
Mildew
Algae
Graffiti
Gum
Lichen
And any other dirt and grime that may be present
SARP offers pressure washing services that are customizable to fit the unique needs of your restaurant. No job is too big or too small for our team of experts.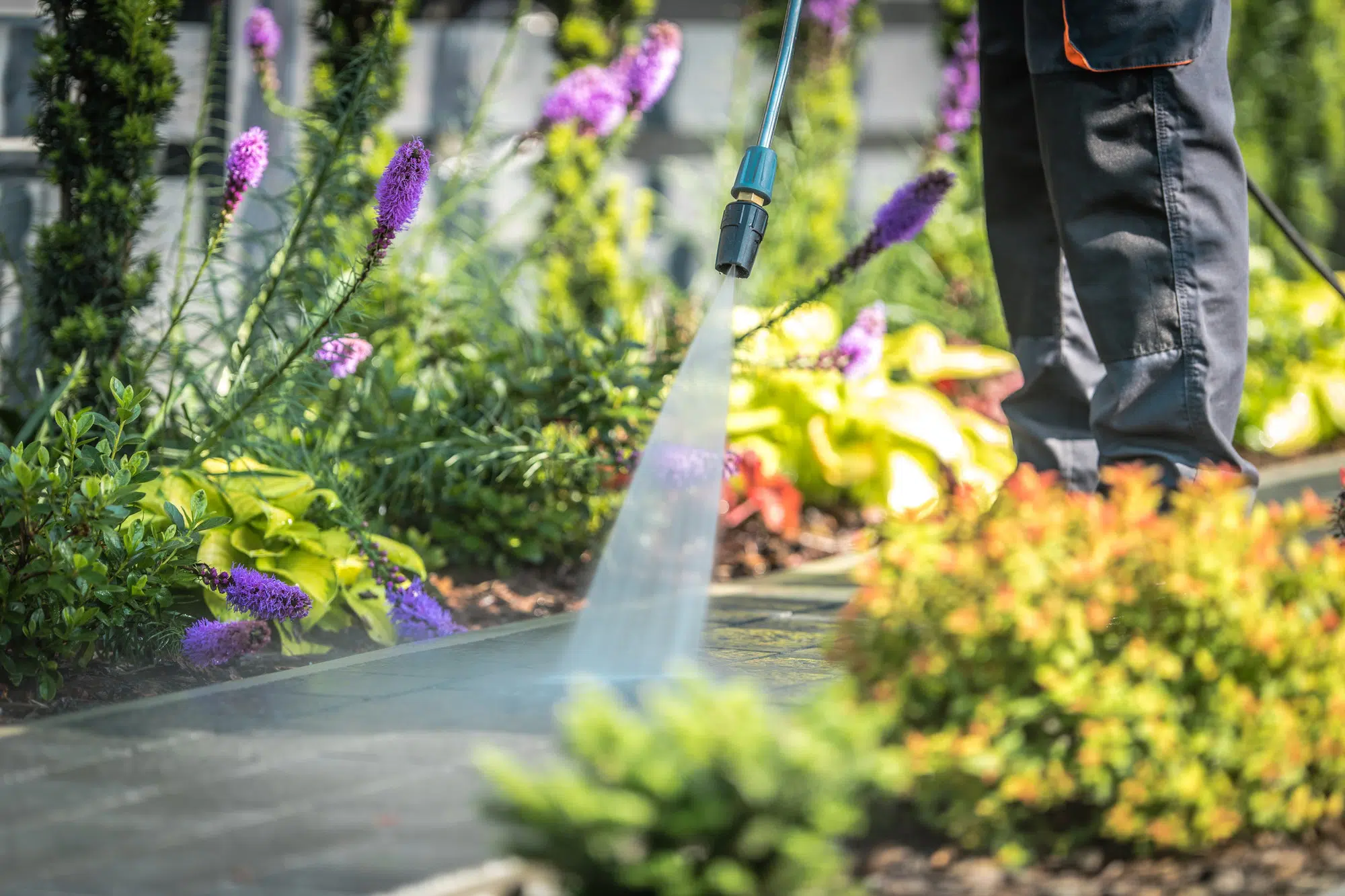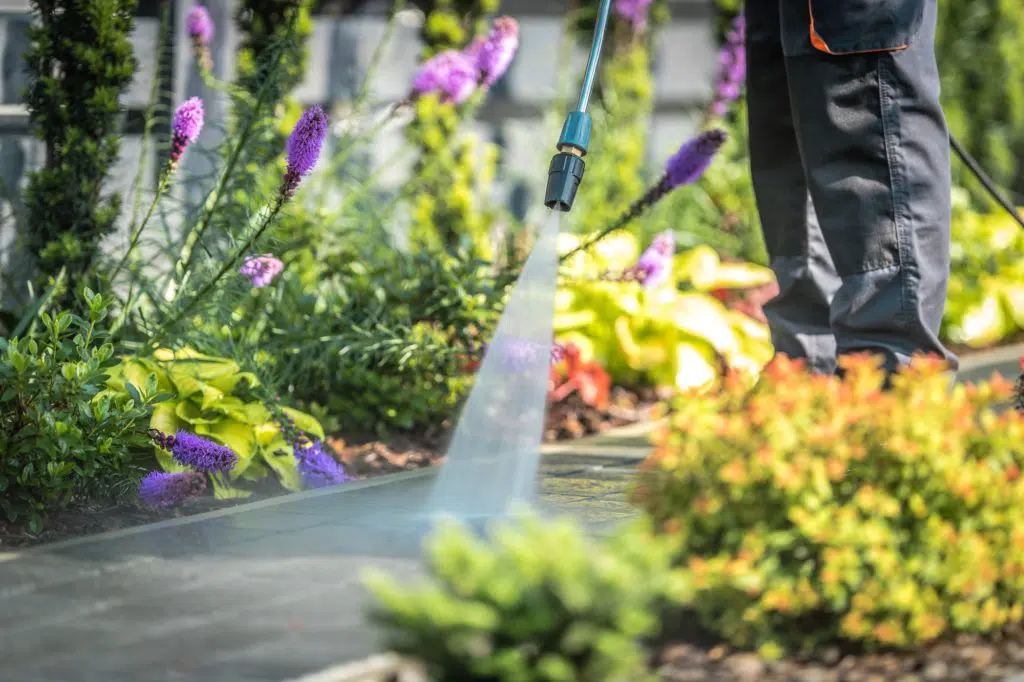 We Make Sure You are Happy with the Results
The most important part of our pressure washing services, however, is that you are happy with the results. Our team will work with you every step of the way to ensure that you are happy with our services after they are completed
We understand that your restaurant is an investment. And we want to help you protect and grow your investment by with our restaurant pressure washing services. We are so confident in the work that our team does, that we offer a 100% satisfaction guarantee on all of our restaurant pressure washing services.
SARP is your go-to pressure washing company. We are experts in what we do and take pride in providing high-quality pressure washing services that fit both your budget and your needs.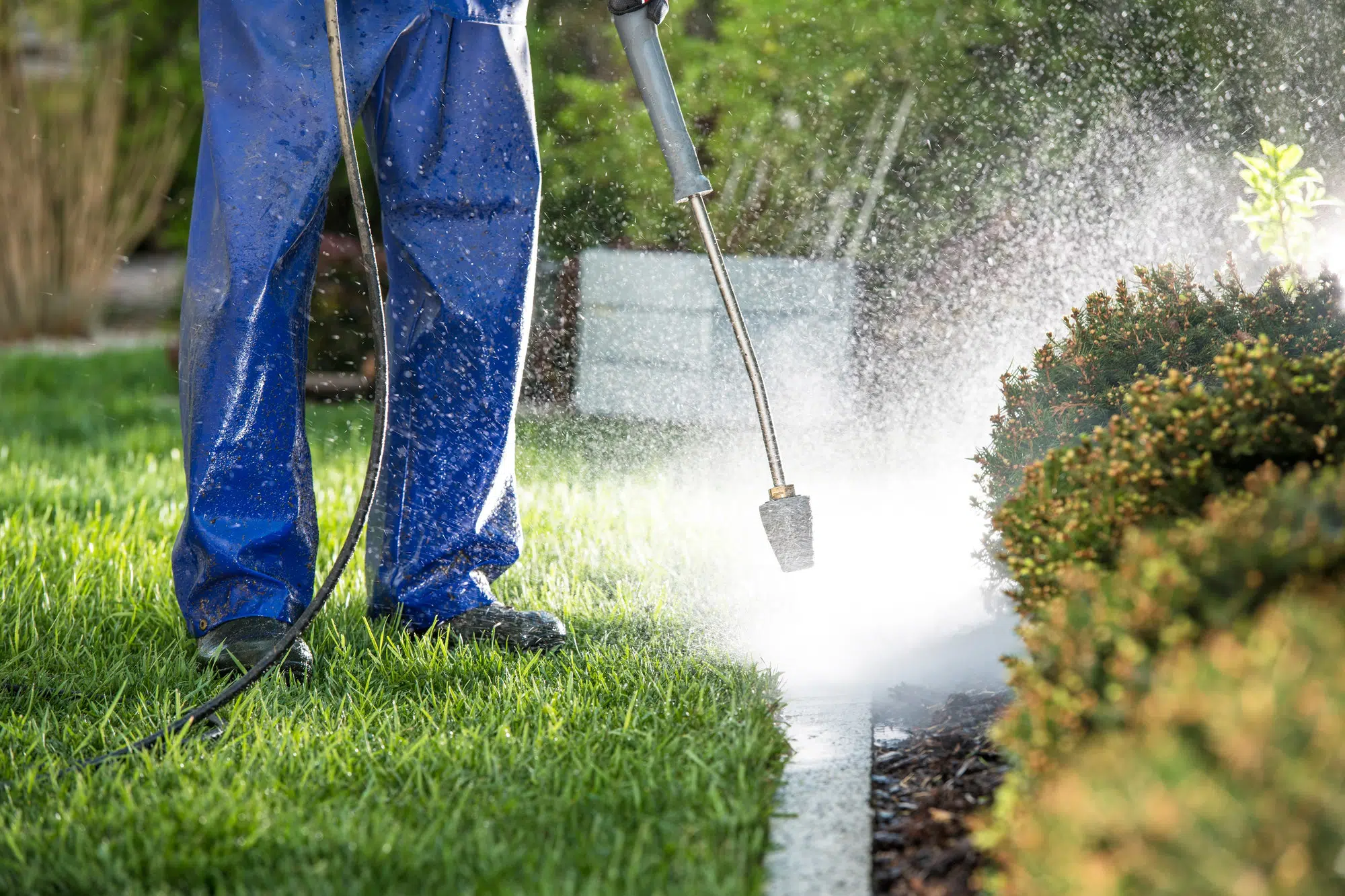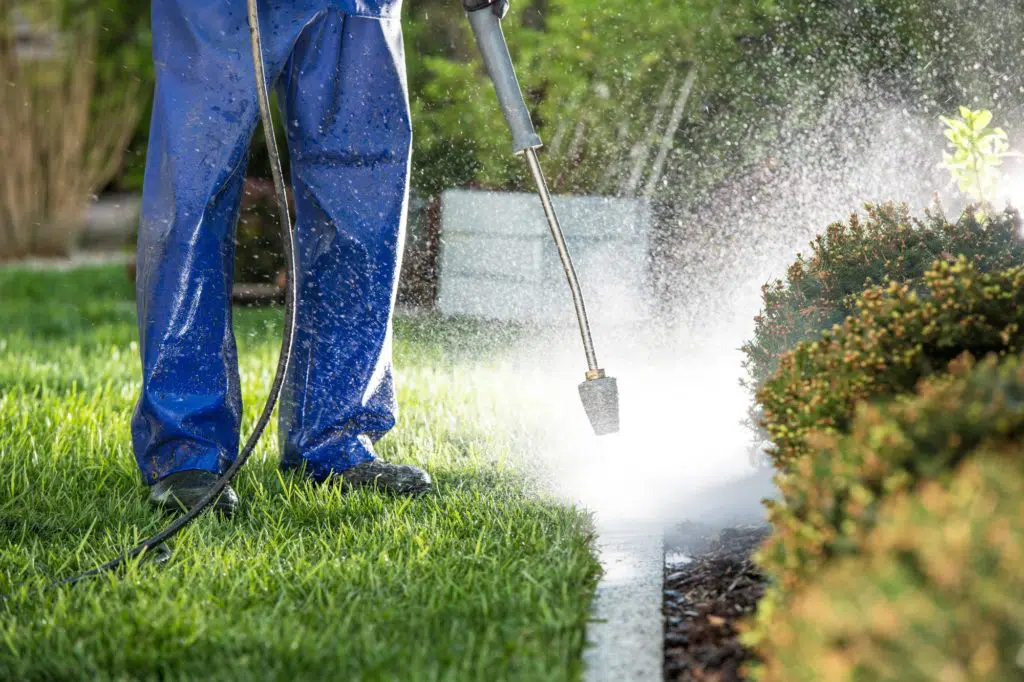 Let SARP Handle Your Restaurant Pressure Washing Needs
If you are looking for a pressure washing company that you can trust to pressure wash your restaurant, look no further than SARP. We are dedicated to providing our customers with the best possible pressure washing experience. Contact us today to learn more about our restaurant pressure washing services! We look forward to pressure washing your business and exceeding your expectations with our results!
Top notch service is a phone call or email away!