Professional Pressure Washing In Spotsylvania
No matter what pressure washing job you need to be done, our vast experience and knowledge of this kind of work put us at the top of our game. This means that when you use our specialized services for pressure washing in Spotsylvania, you will be getting more than just a deep clean of your property. You'll be getting a top-quality service that puts your needs first from beginning to end and this is what makes us different than the rest! Our team prides itself on delivering nothing but excellent results with every job we undertake. We aim to show respect and dedication to every customer we serve.
We know that you may have concerns or worries so we have armed ourselves with the latest knowledge and equipment to put your mind at ease and the job done to the standard you would expect. 
Residential and Commercial Pressure Washing in Spotsylvania County
We offer a wide range of services to suit all of your needs so not only are we effective but we are versatile as well. We are confident that you will be 100% satisfied with our services!
Residential Pressure Washing in Spotsylvania County
Spotsylvania County contains a mix of beautiful rural and urban landscapes and is one of Virginia's fastest-growing counties. Known as the "Crossroads of the Civil War," Spotsylvania County is especially rich in history. Residents in Spotsylvania county choose to work with SARP Powerwashing because we know how to deal with the cleaning and maintenance issues that are unique to our part of the country. When it comes to protecting your home, turn to the professional your neighbors' trust for their pressure washing in Spotsylvania!
Our Residential Pressure Washing Services Include
Commercial Pressure Washing in Spotysylvania County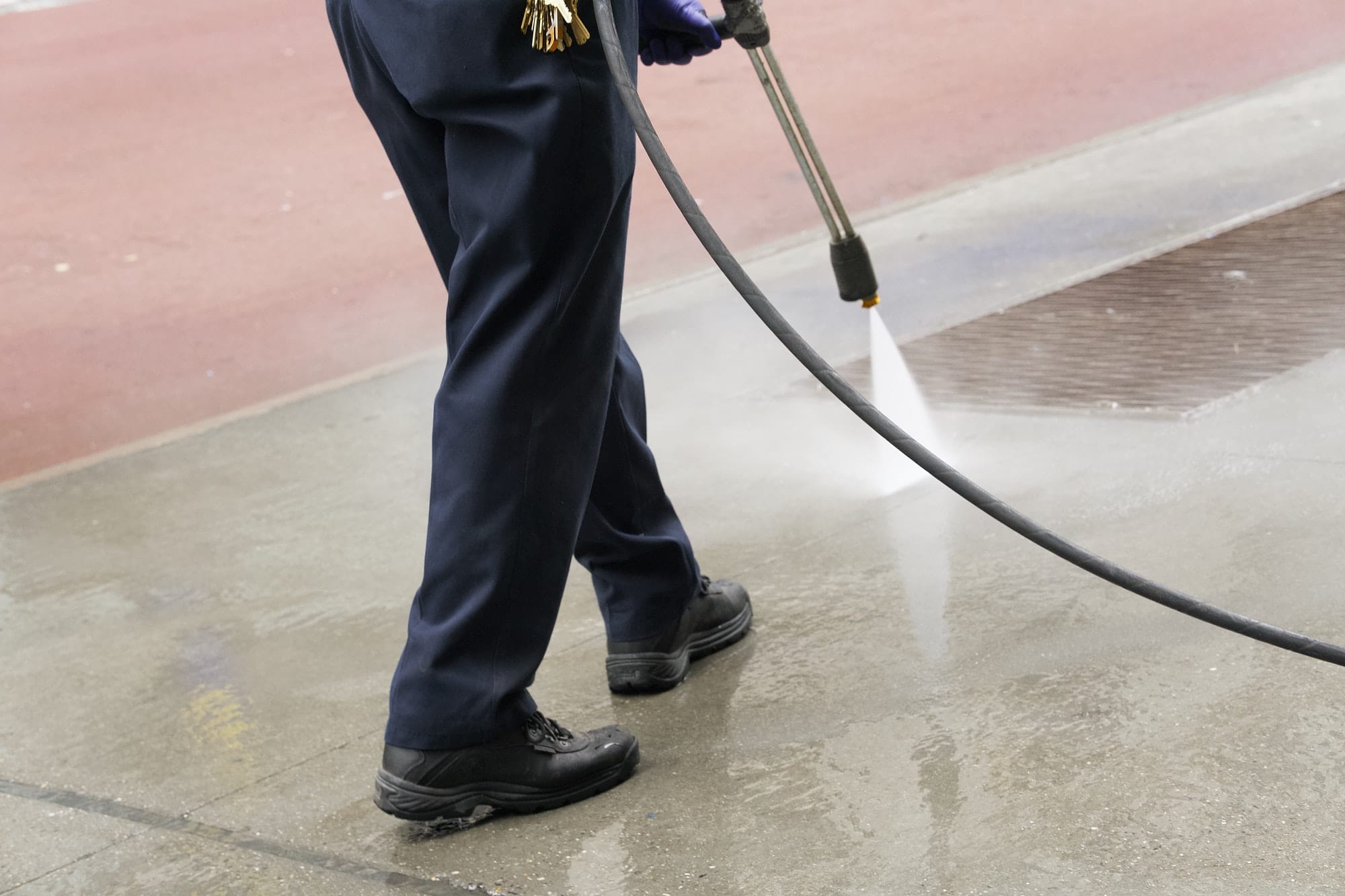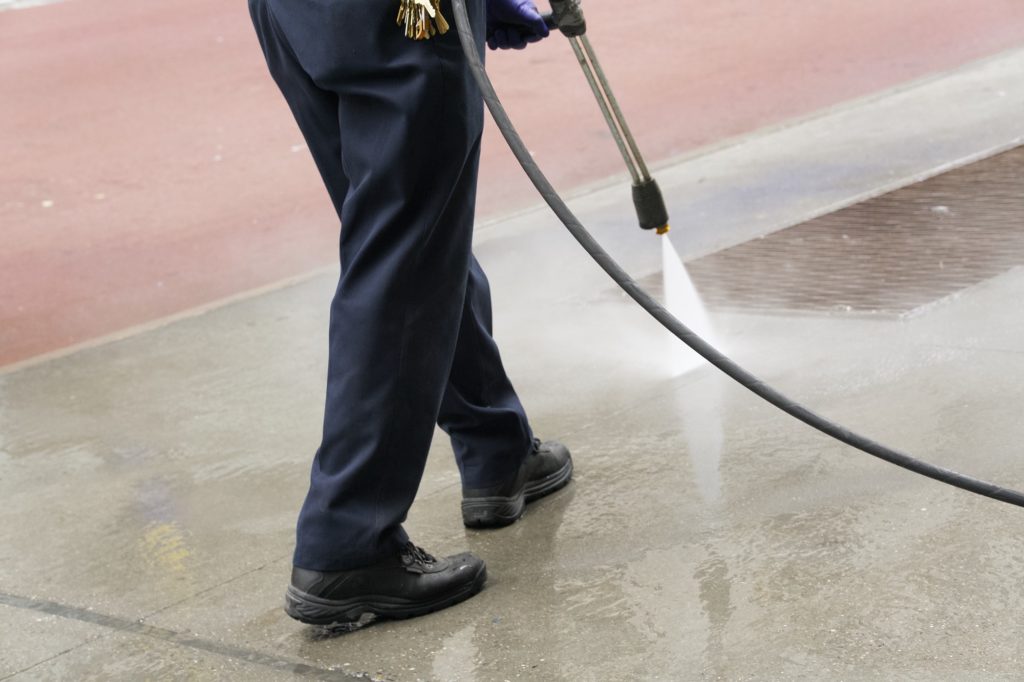 The ever-growing Spotsylvania County community has attracted many dynamic commercial and retail businesses that serve area residents and visitors. If you have customer-facing premises, like a shop or retail outlet, having a scruffy and dirty exterior could confuse your customers. It may look as if your business is closed or run down and so they could be deterred from coming through the door. 
If you don't carry out external maintenance on your building you may even start to experience structural problems which will take longer and cost more to fix in the long run.
Algae and mold may start to grow on your surfaces if you neglect the cleaning of your building and this may start to cause issues. These can be acidic and are especially damaging if you have wooden elements to your building's exterior. If your building is by the coast, you may find that salt deposits from the sea damage your building's surface coatings, and so these will need to be cleaned off as soon as possible.
Some commercial buildings may just need one or two deep cleans per year, but others like fast food restaurants may need a more regular monthly or even weekly clean. It's much easier and, in fact, cheaper, to clean some aspects of your building than others (windows, for example), so you should concentrate on doing these more frequently.
Our Commercial Pressure Washing Services Include